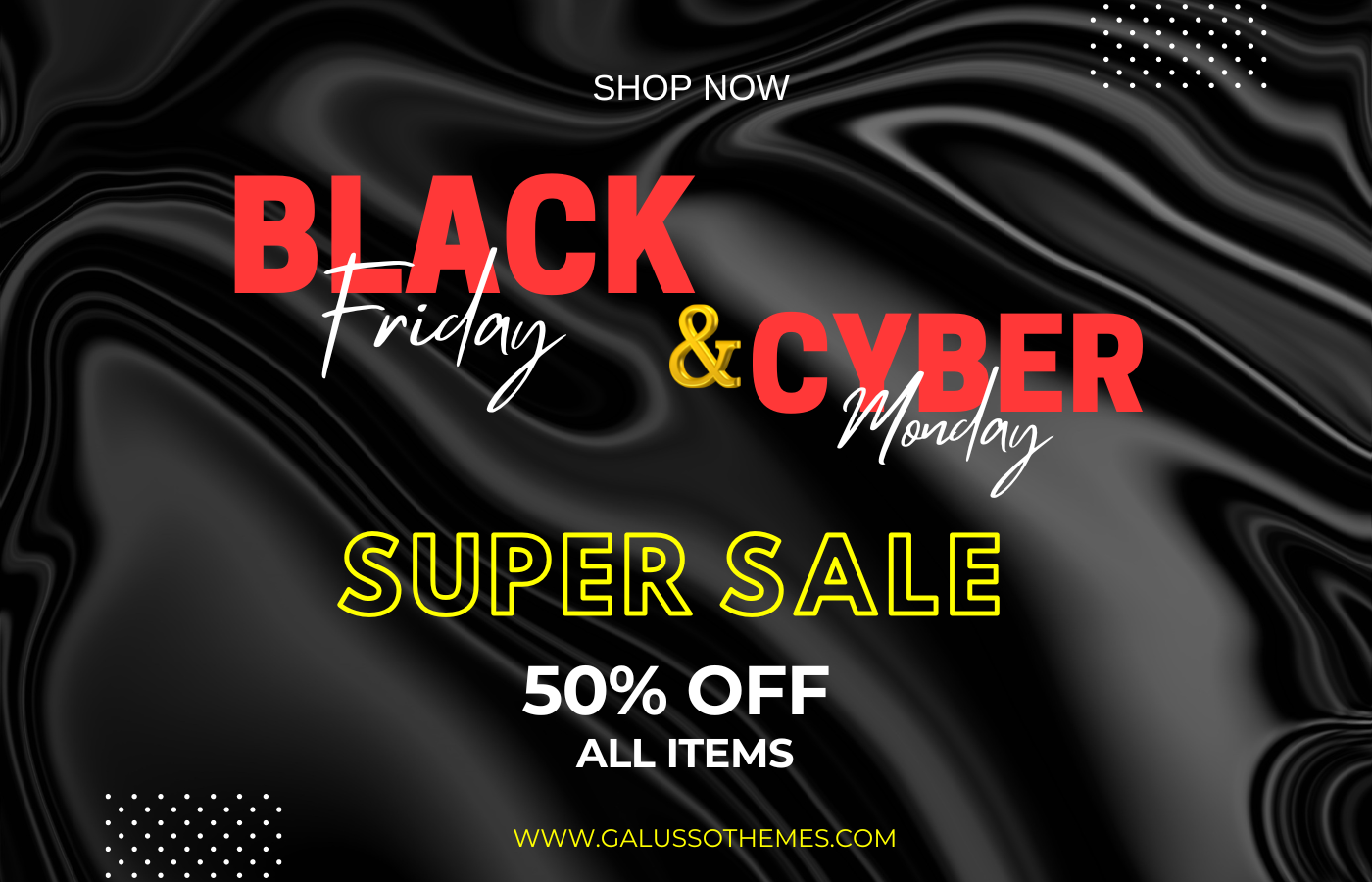 Are you looking for the amazing WordPress Search Plugin to help you boost the search on your website? We all know how restricted the default WordPress search tool is. Several WordPress search plugins, on the other hand, can help you improve the default search experience. Today, we'll go through the wonderful WordPress Search Plugins in this post to help you boost your site's search.
What are the benefits of using a WordPress Search Plugin? #
WordPress has a built-in search tool, however, it is restricted and ineffective in finding relevant content. You may not require a better search tool right immediately if you are creating a new WordPress website or blog. As you add additional material, you'll want to make it easier for consumers to discover articles or goods. Many people depend only on SEO best practices, believing that consumers would find their way to their website via search engines.
Users who are already on your website will benefit from the addition of a site search. Site search keeps people on your site longer, increases engagement, and leads to more conversions and purchases. The good news is that there are a number of WordPress search plugins available to assist you. Some of these plugins are designed for specific reasons, such as WooCommerce product search, while others improve your overall search experience.
Top Must-have WordPress Search Plugins #

Ivory Search is a fantastic WordPress search plugin that can be used to replace the default WordPress search. It enables you to design a number of different custom search forms. You may construct dynamic forms for different regions of your website by giving each form its own specific search options. It's compatible with WooCommerce and major WordPress multilingual plugins. Ivory Search examines post kinds, picture metadata, custom fields, and other factors to optimize search results. Ajax may also be used to display live search results without having to reload the page.
WP Extended Search is a lightweight and straightforward WordPress search plugin that lets you enhance the capability of the normal WordPress search. Simply go to the plugin settings and choose whatever choices you wish to include in the search. You may look for things like author names, taxonomies, post kinds, and metadata. There's no need to use any shortcodes or widgets. The plugin enhances WordPress's default search, so if you're already using it, you're set to go.

Another wonderful approach to replace the default WordPress search with a little better search engine is to use Better Search. You may search across all post kinds and get more relevant results. You may also give things a weighting to improve the quality of your search results. It takes the place of WordPress's default search. If your theme does not have a search form, you may use the default search widget to add a search function to your site.

Search & Filter is a basic WordPress search and filtering plugin. It's simply a more advanced version of the WordPress search box, with taxonomy and post-filters to help you narrow down your results. You may use Search & Filter to filter by tag, custom taxonomy, post kinds, post dates, and category. Additionally, WordPress Filter Plugin helps you eliminate your search box and utilize it as a filtering mechanism for your articles and pages. You can also use this plugin to create as many fields and search forms as you like based on your site.

SearchWP Ajax Live is a SearchWP add-on plugin that works with any WordPress search form that displays the search form using the built-in WordPress template tags. It adds live Ajax search results to your current WordPress search as soon as the user starts typing. This provides a better user experience and eliminates the need to reload the page. Advanced users will appreciate the plugin's numerous customization options. They'll be able to customize the results template and add Ajax capabilities to any search form.

Advanced AJAX Product Filters is a useful plugin for WooCommerce stores that adds further filtering features. The plugin's product filtering capabilities are remarkable. Widgets include checkboxes with an image or color, tag clouds for tags, range sliders, dropdown menus, radio buttons, and checkboxes. In the settings menu, you may change the style of your radio buttons, checkboxes, range slider, and widget title. The plugin can make it simpler for clients to locate what they're searching for on your site by simplifying product searches.

WOOF Products Filter for WooCommerce is a fantastic search tool for WooCommerce merchants. It allows your consumers to filter goods based on a variety of criteria, such as categories, colors, and size. The search and filtering options may be shown using a shortcode in a sidebar widget. You may also use Ajax to sort goods without having to leave the page. It's simple to set up for beginners, and it comes with a plethora of customization choices for developers who want to include it in their own product templates.

WP Google Search makes it simple to use Google Custom Search instead of the normal WordPress search tool. It's quite easy to use; all you have to do is set up a Google Custom Search for your website. The search engine ID may then be copied and pasted into the plugin settings. In addition, the plugin includes a widget that displays Google Custom Search in your WordPress sidebar. The search form may also be shown using a shortcode.

Relevanssi is a popular WordPress search plugin that enhances WordPress search by retrieving more relevant results. It can look for PDFs, shortcode outputs, custom fields, user profiles, categories and tags, WooCommerce items, and other things. Compatibility concerns are one thing to keep an eye out for. BuddyPress, NextGen Gallery, and a few other popular page builder plugins are incompatible with Ralevanssi.

Another great WordPress Search Plugin is Ajax Search for WooCommerce. It allows you to use Ajax to retrieve search results without having to reload the page. In addition, it has a sophisticated SKU search, category, and tag filters, and is simple to use in the navigation menu, sidebar, or shortcode. Product search may be easily added to any product category or store page. Out of the box, the plugin also works on multilingual shops.
Wrap Up #
Thank you for taking the time to read this. We hope that this article on the list of 10 powerful WordPress Search Plugins will assist you in improving the experience of your users! Remember to share it with your friends if you find it useful. Leave a comment below if you have any more questions. We'll get back to you as quickly as we can.
Last but not least, you can use Free WordPress Themes to make your websites look more appealing.