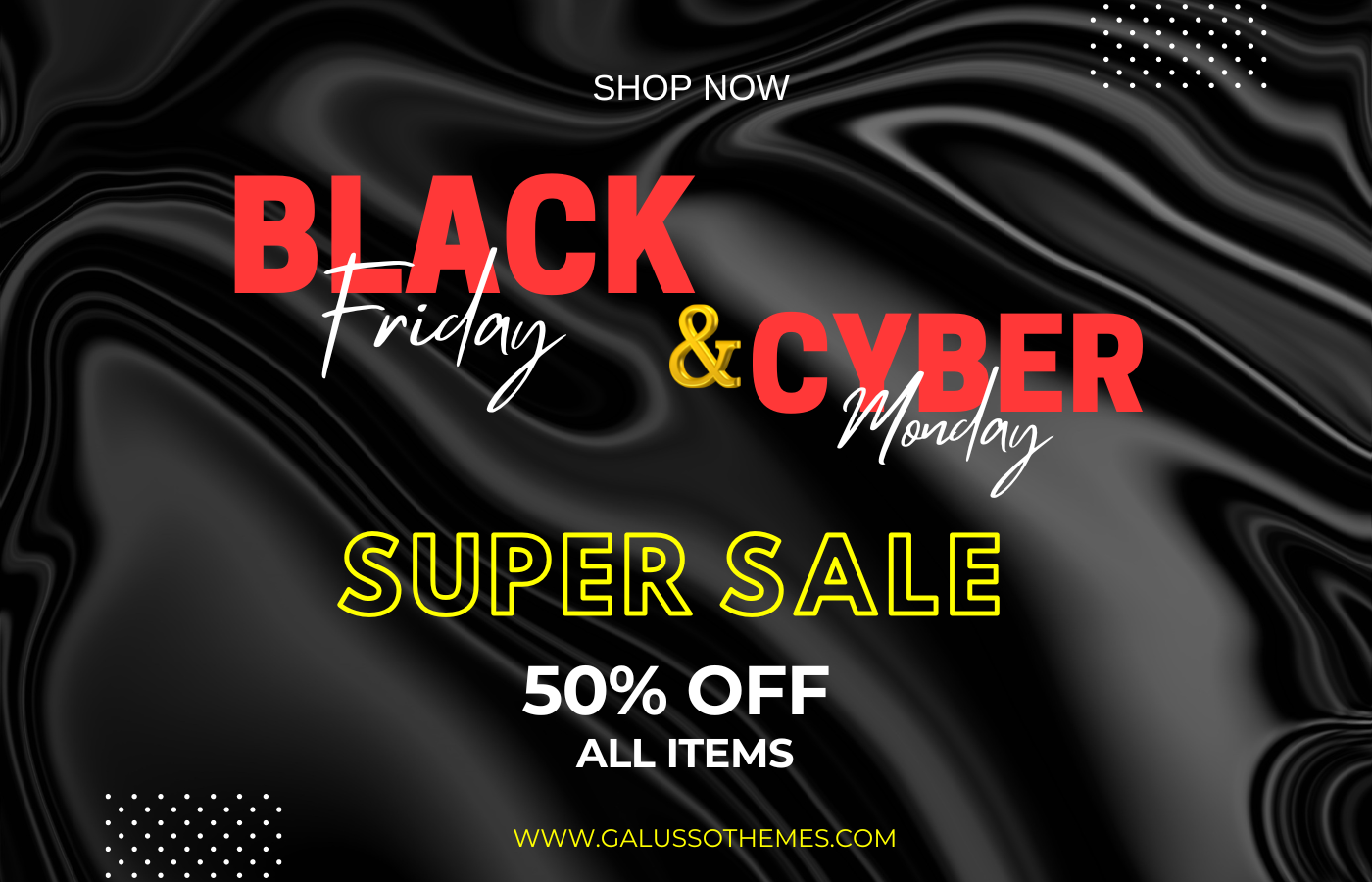 Do you want to protect your content from being accessed by people in other countries? Or perhaps you don't want certain IP addresses to appear in your content? Don't worry, you can block countries on your website with WordPress plugins. In this post, we'll go through the list of awesome WordPress Block Country Plugins for your site. These WordPress plugins will prevent your website's visitors from causing any damage.
Why should you install WordPress Block Country Plugins? #
We are all aware that the internet can be a dangerous place. We often hear about hacking, individuals stealing information, and viruses, so if you have a website, you should do everything you can to keep it safe. You may add an extra barrier and layer of safety to your WordPress site by using one of these WordPress plugins for banning nations. Many of these plugins allow you to be quite selective about who you allow access to your site and who you don't. You may safeguard not just the content of your website, but also the site itself, by deciding who can and cannot access it.
Top Impressive WordPress Block Country Plugins #

The IQ Block Country WordPress plugin does exactly what its name implies. It allows or disallows users from specified countries to access your site or specific content. You cannot accept visitors from countries where you believe there is a risk of spamming or hacking on your site. You may also specify which IP addresses to ban or allow using IQ Block Country. In addition, you can prohibit a whole nation from visiting your site while allowing certain IP addresses from that country to view your content. When you block a visitor, you have the option of displaying a message created with CSS or redirecting them to a page on your WordPress site.

IP2Location is a Geo IP solution that determines the geographic location of your visitors without compromising their privacy. This plugin allows you to preserve your admin backend and frontend, as well as ban areas from proxy servers or nations. In reality, IP2 Location Country Blocker offers a variety of options for preventing data theft. In addition, this plugin works with both BIN data and web services. You may utilize the IP2Location BIN data, which is simple to obtain. You may also change the BIN data later using the plugin options page.

The Wordfence WordPress plugin is one of the most widely WordPress Block Country Plugins. First and foremost, this plugin includes an endpoint firewall and malware scanning designed specifically for WordPress. The firewall recognizes and blocks dangerous traffic, while the integrated malware scanner identifies and blocks any request containing malicious code or information. Limiting the number of login attempts and mandating strong passwords and other similar security measures can also guard against brute force attacks. The security scanner looks for malware, SEO spam, backdoors, malicious redirection, and other potentially dangerous items in core files, themes, and plugins.

Proxy & VPN Blocker is a WordPress plugin for square countries that allows you to block proxies, ASNs, and certain countries from accessing your WordPress Login and Registration pages. It also prevents them from leaving comments on your web pages and blog posts. This will also aid in the prevention of spammers since many of them utilize proxies to hide their true identities.
In addition, Proxy & VPN Blocker has gone far beyond merely offering proxycheck.io's basic API functions. It contains built-in country blocking, an API Key statistics page, and proxycheck.io Whitelist and Blacklist manipulation straight from your WordPress Dashboard for convenience of usage, assuming your proxycheck.io account has the Dashboard API enabled. This is so you don't have to log in to proxycheck.io and can handle most things from within WordPress.

Geo-targeting lite is a free WordPress plugin that allows you to provide content based on GEO location. That means you can define which nations may see the material using a simple shortcode. The plugin will auto-detect genuine IP from users if you utilize popular firewall services like CloudFlare, Reblaze, Sucuri, Ezoic, Akamai, or Clouways. In addition, Users may simply filter content for visitors based on their IP address using this plugin. You can target the proper audience with the relevant goods and services with this plugin since it's ideal for displaying essential material or redirecting consumers to the appropriate sites.

The IP Geo Block WordPress plugin was created to assist defend your site from threats to the back end of your websites, such as assaults on the login form, login attempt, and admin area. It can also prevent undesired comment spam, traceback and pingback spam, and any requests from unwelcome countries to public-facing sites. In addition, this plugin is useful since it supports both BuddyPress and bbPress, reducing the chance of spam. You'll be able to set up the plugin so that visitors to your site can log in as members from anywhere. Moreover, you may also tailor a response with the IP GEO Block plugin.
Wrapping Up #
To summarize, there are currently 6 WordPress Block Country Plugins that can block countries up. Grab one of the plugins you like most and boost the security of your website right away. We hope you enjoy our site and don't forget to share your thoughts with others. Besides, you can access Free WordPress Themes to have a more attractive design for your websites.